Annapolis Chevys Location
We now have online ordering for our Annapolis Location!
Visit our Annapolis Chevys location at 2436 Solomons Island Drive, Annapolis, Maryland. We are next to the Woodbridge Center between the Annapolis Harbour Center and Annapolis Towne Center. Check out our menu.
Sunday to Thursday: 11 am – 8 pm
Friday & Saturday: 11 am – 9 pm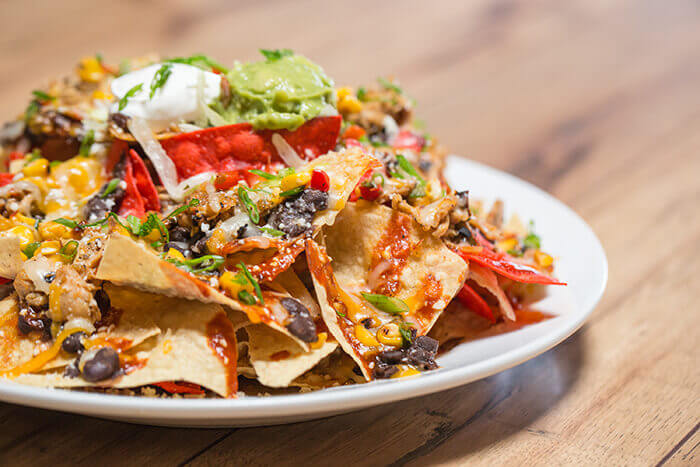 Spice Up Your Taste Buds: 6 Hot Menu Items to Try
If you're in the Brandywine, Annapolis, or Arundel Mills area, Chevys is the place to work up a sweat with some spicy Fresh Mex hot menu items. Whether you're a hot food lover or just want to find out what's all the fuss about our spicy foods, our diverse menu has something to excite every type of spice-loving palate.
Fundraising With Chevys – What You Need to Know
If you have a non-profit organization, sporting team, church group, or school club you would like to raise money for, host your event at Chevys. We've made the process as easy, fresh, and fun as our food. All you have to do is set the date, spread the word using our customizable flyers, and show up to your event. We'll supply the fun atmosphere and delicious cuisine. Most importantly, when people mention your club or organization, 15% of their food and drink sales will be donated back to you. Learn more about fundraising with Chevys below.
Your Ultimate Guide to the Perfect Nachos
The perfect nachos are comprised of the right mixture of salted crunchy chips, a bounty of delectable toppings, and gooey, creamy cheese. Making nachos may seem like a simple task, but there is a science behind it. Truly delicious nachos are more than a conglomeration of cheese and chips with toppings thrown on top. Nachos are only as good as the quality of the ingredients, and the art of strategic layering. If you're wondering how to prepare the perfect nachos, look no further.