Annapolis Chevys Location
We now have online ordering for our Annapolis Location!
Visit our Annapolis Chevys location at 2436 Solomons Island Drive, Annapolis, Maryland. We are next to the Woodbridge Center between the Annapolis Harbour Center and Annapolis Towne Center. Check out our menu.
Sunday to Thursday: 11 am – 9 pm
Friday & Saturday: 11 am – 10 pm
Why Chevys' Food Trucks Are a Great Way to Kick Off Your Block Party
Are you looking for one of the best ways to celebrate with your neighbors? Ready to light up the biggest smiles on every face on the block? If so, you are in the right place! Chevys' has two food trucks waiting and ready to bring the world of delicious resh mex to your street! Let us help you light up the night with some of the best food around.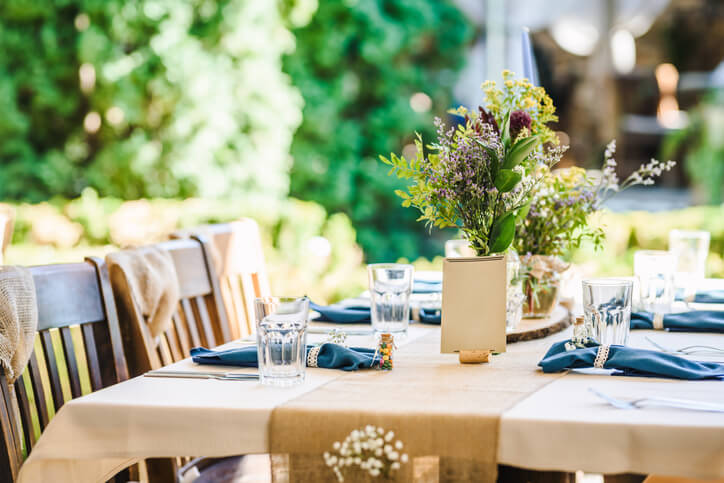 Why a Taco Bar and Your Wedding Are a Match Made in Heaven
Is your special day approaching? Are you still looking for catering options to make your wedding reception truly unforgettable? Your first thought might not be "the greatest taco bar you've ever set your sights on," but it absolutely should be. A taco bar prepared by Chevys will not only satisfy every guest's appetite, but it will also bring your guests together like never before and give them something to taco 'bout! Best of all, you can save a pretty penny by choosing a taco bar versus more expensive catering options. If you're looking for a way to spice up your wedding, a taco bar is the perfect choice.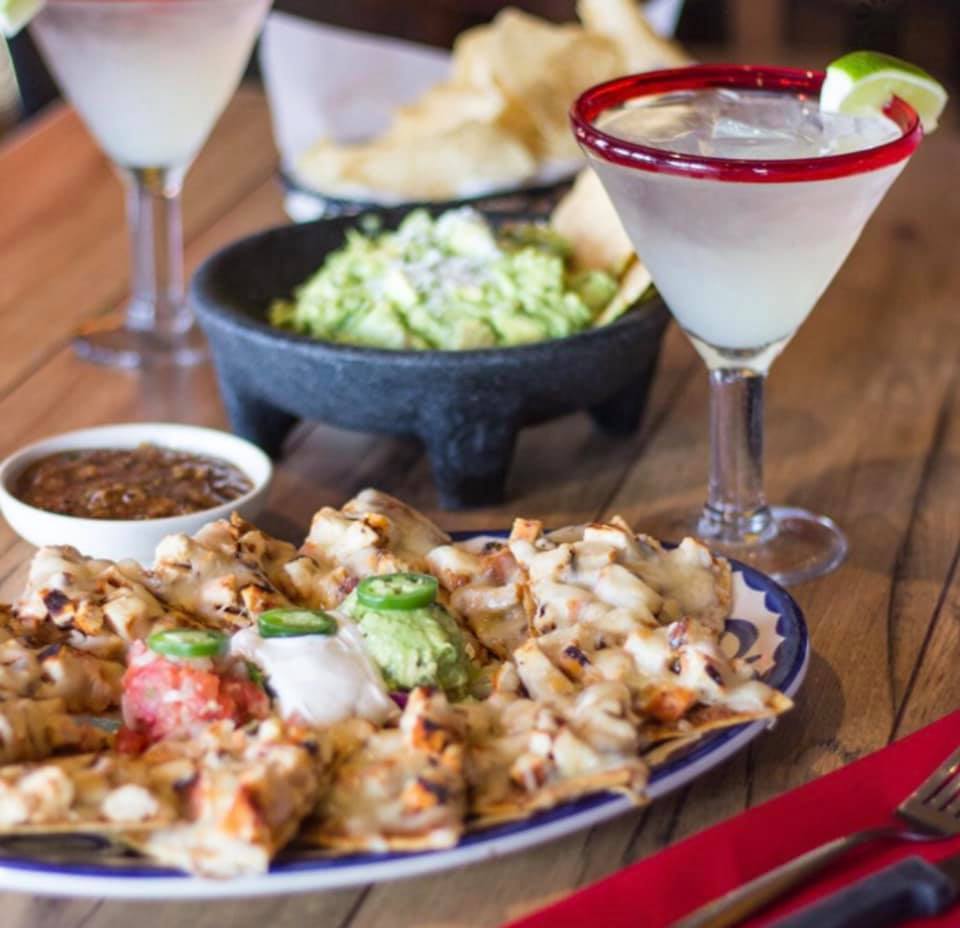 The Heat Is On – Margarita and Spicy Food Pairings to Try This Summer
As your summer days roll on, it's important you make them count. Summer is the best time to explore new things. With all the fun and freedom that comes with warm weather, you can turn everyday life into a series of mini-adventures. Maybe you don't feel like hiking up a mountain, but some new margarita and spicy food pairings might be a good start. So let's talk about the spicy things in life. There are few things more satisfying than a plate of zesty food and an ice-cold margarita to wash it all down. Here are some fun, exciting margarita and spicy food pairings you can get at Chevys.