Annapolis Chevys Location
We now have online ordering for our Annapolis Location!
Visit our Annapolis Chevys location at 2436 Solomons Island Drive, Annapolis, Maryland. We are next to the Woodbridge Center between the Annapolis Harbour Center and Annapolis Towne Center. Check out our menu.
Sunday to Thursday: 11 am – 9 pm
Friday & Saturday: 11 am – 10 pm
Taco 'Bout Love – The Perfect Taco Toppings at Chevys
When you're craving a taco, it's not just about the perfectly cooked meat or fish, the melty cheese, or the tortilla. (Are you a softie, or do you like yours with a crunch? Either way, you can't go wrong.) The taco toppings bring the experience to another level. In fact, we'd say the toppings are what make or break the dish. With the right toppings, the taco becomes transcendent.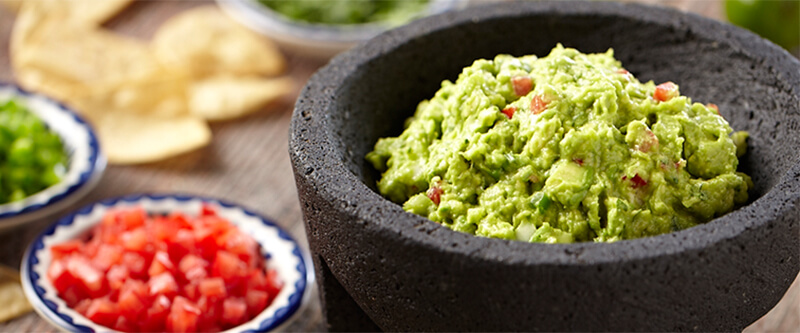 Immune-Boosting Foods You'll Love & Ask For More Of
Everyone is working to improve their overall health and wellbeing as we move into the new year. For those that love to eat, that means learning about immune-boosting foods that can help you stay healthy. Believe it or not, there are a wide variety of immune-boosting foods that can be added to your favorite meals. Curious? Here are several immune-boosting foods you can work into any healthy diet.
Our Chevys Customers Are Amazing
It would be a misconception to say we got into the restaurant business just for the food. In reality, at least for us, it has always been about the people. Being able to connect through food, atmosphere, and community is important to us at Chevys. That is why this year has been difficult. We've had to lessen interaction, the connection we have with our customers. Still, this year has shown us more than most how amazing our Chevys customers are. Communities throughout Maryland have rallied behind locally-owned restaurants in a way that truly makes us feel blessed. However, there are always those customers, the ones that feel like family, that really make this experience worth-while. For us, that is customers like Jeff and Kendra Liverman.