Annapolis Chevys Location
We now have online ordering for our Annapolis Location!
Visit our Annapolis Chevys location at 2436 Solomons Island Drive, Annapolis, Maryland. We are next to the Woodbridge Center between the Annapolis Harbour Center and Annapolis Towne Center. Check out our menu.
Sunday to Thursday: 11 am – 9 pm
Friday & Saturday: 11 am – 10 pm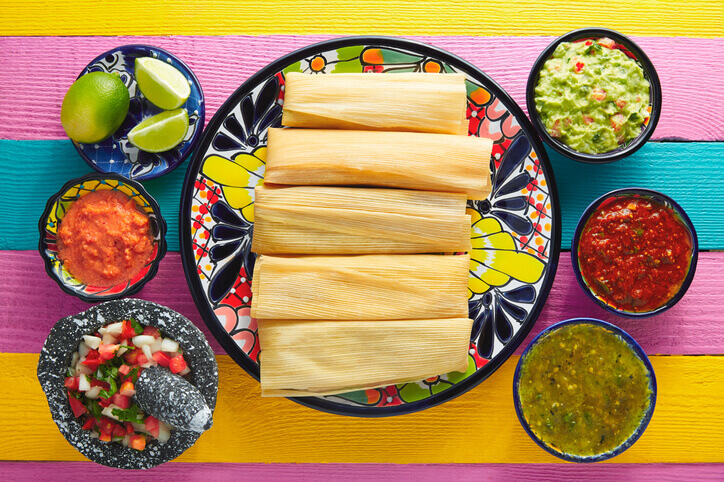 Let's Talk Tamales – A Holiday Favorite & Labor of Love
The holiday season is quickly approaching, and many delicious holiday favorites that haven't made an appearance since last year will start to show up again. These include Halloween candy, turkey and stuffing, and Christmas cookies. However, for many families, one of the biggest signals of the holiday season is the welcome smell of tamales cooking.
Though tamales can be made and enjoyed during any time of the year, they are a special holiday treat in many households as they take some know-how and a lot of TLC to make correctly.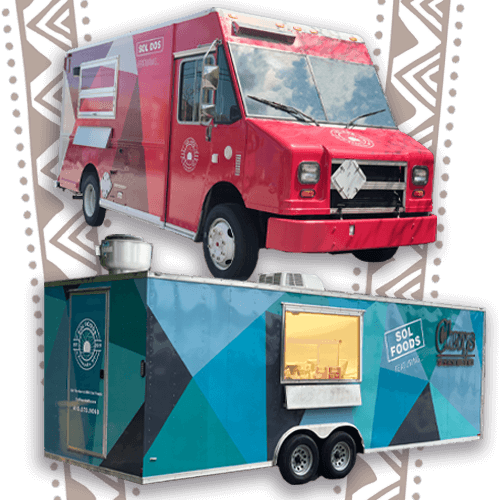 Our 5 Favorite Places to Visit with Our Food Truck
It's easy to satisfy your craving for Fresh Mex fare by simply visiting the nearest Chevys location to snack on fresh tableside guac or a savory fajita burrito, or sip on signature margaritas. Your options for dining delight expand even further when you follow our food truck and show up to scheduled stops at some of our favorite places to visit.
Fresh Mex Menu Items for Picky Eaters to Try
When you're craving some authentic Mexican cuisine but want to focus on fresh, all-natural ingredients, Fresh Mex is the way to go! However, even if you pick a restaurant with a varied menu full of options for any craving or preference, you may have a problem finding the perfect meal for that picky eater in your life.