Annapolis Chevys Location
We now have online ordering for our Annapolis Location!
Visit our Annapolis Chevys location at 2436 Solomons Island Drive, Annapolis, Maryland. We are next to the Woodbridge Center between the Annapolis Harbour Center and Annapolis Towne Center. Check out our menu.
Sunday to Thursday: 11 am – 9 pm
Friday & Saturday: 11 am – 10 pm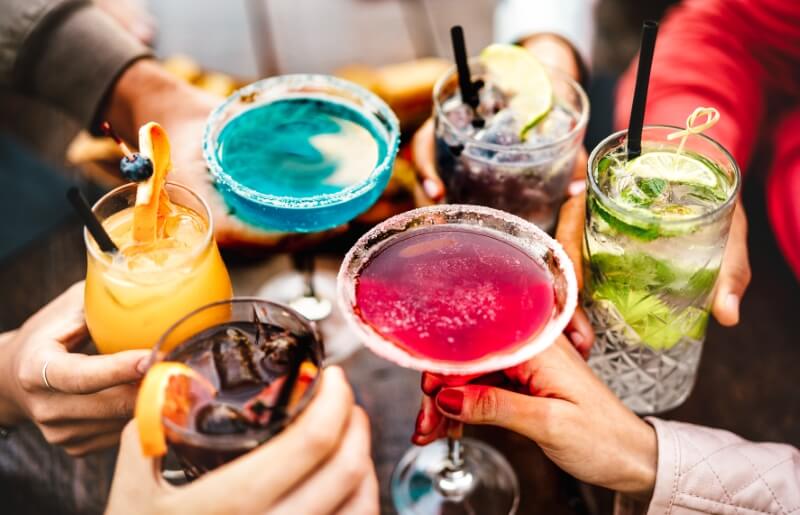 Beyond the Margarita: Creative Cocktails to Sip and Savor
Regarding classic cocktails, the margarita holds a special place in our hearts. However, a whole world of flavors is waiting to be explored beyond that salt-rimmed glass. (We know, we know, it's hard to believe!) If you are looking for something different for your evening out, here are some creative cocktails to try. Bonus: All of these can be found on our drink menu. Get ready to go beyond the margarita and live in a realm of inventive concoctions that will leave you craving more.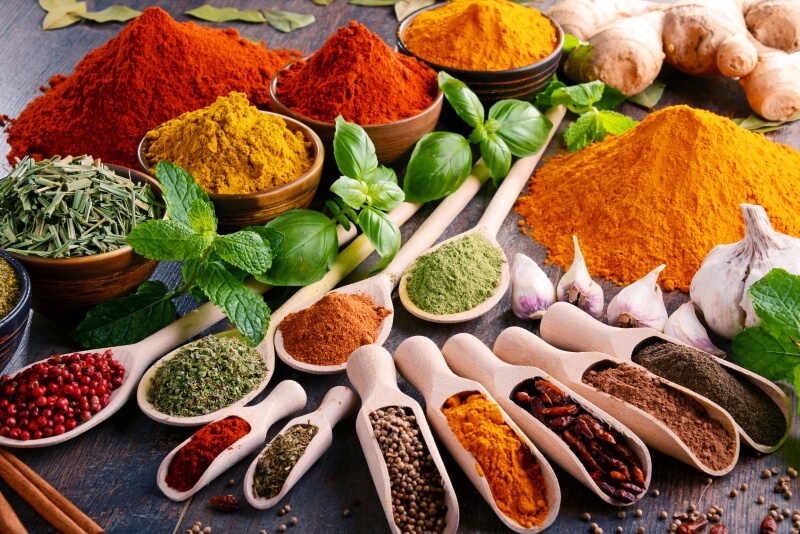 Exploring the Bold Flavors and Seasonings of Fresh Mex
If Maryland does football and crabs, Chevys most definitely does Fresh Mex. But what does that mean? To us, it's about making sure all our foods are quality fresh ingredients. And it also means staying true to Mexican and American-Mexican cuisine. While there is nothing wrong with canned beans or premade tortillas, you can get that from the grocery store. At Chevys, we want you to enjoy the bold flavors and seasoning of Fresh Mex.
Hungry for Food Truck Goodness? Connect with Our Food Truck on Instagram!
Food trucks have become a popular trend in the culinary world, offering a unique and convenient dining experience. If you're a foodie always looking for delicious meals on wheels, you're in luck! Chevys Food Truck is here to tantalize your taste buds with its mouthwatering dishes. We'll introduce you to the delectable offerings of Chevys Food Truck and how you can stay updated on its latest locations and menu items through Instagram.