Visit our Arundel Mills Chevys location at 7000 Arundel Mills Circle R5, Hanover, Maryland. We are in the Arundel Mills Mall near the movie entrance. Check out our menu.
Sunday to Thursday: 11 am – 8 pm
Friday & Saturday: 11 am – 9 pm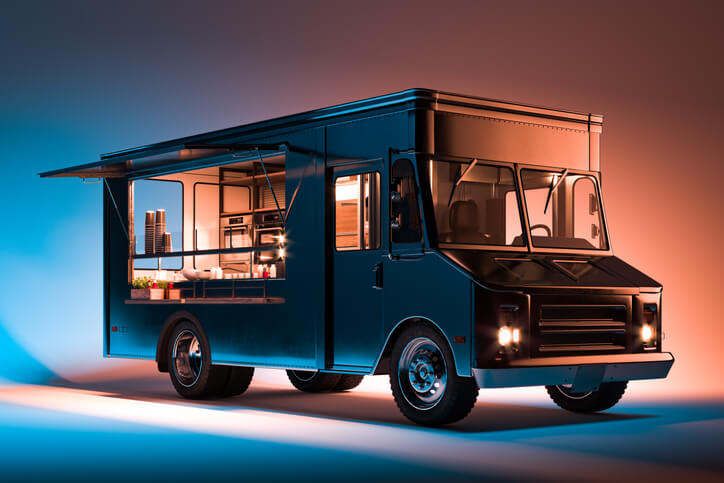 5 Things We Did Wrong When Starting A Food Truck
Whether you are an established restaurant looking to expand with a food truck or just starting with one, there are a few things you should know. We are of the philosophy that you don't need to recreate the wheel. Therefore, you can learn from our experiences. When starting a food truck, we got a front-row education on the dos and don'ts to getting it up and running. Here are five things we did wrong when we first started out.
How to Throw a Fresh Mex Holiday Party that Everyone Will Enjoy
With the holidays right around the corner, it's time to start thinking about get-togethers. Nothing caps off the year like a few amazing parties with close friends or family. Here are a few tips on how to kick off your holiday party to make sure everyone has a great time.