8 Reasons to Have a Field Trip at Chevys
If you're brainstorming locations for a field trip, consider a restaurant tour at Chevys. Our Kiddie Tours are open to children from all school districts, daycares, camps, and private groups. Everyone will get the opportunity to see up close how fresh, handcrafted Mexican cuisine is made. And, of course, they'll have a chance to create their own meal at the end of the tour. Here are a few reasons why you should host a field trip at Chevys.
1. Kids get to learn about healthy food.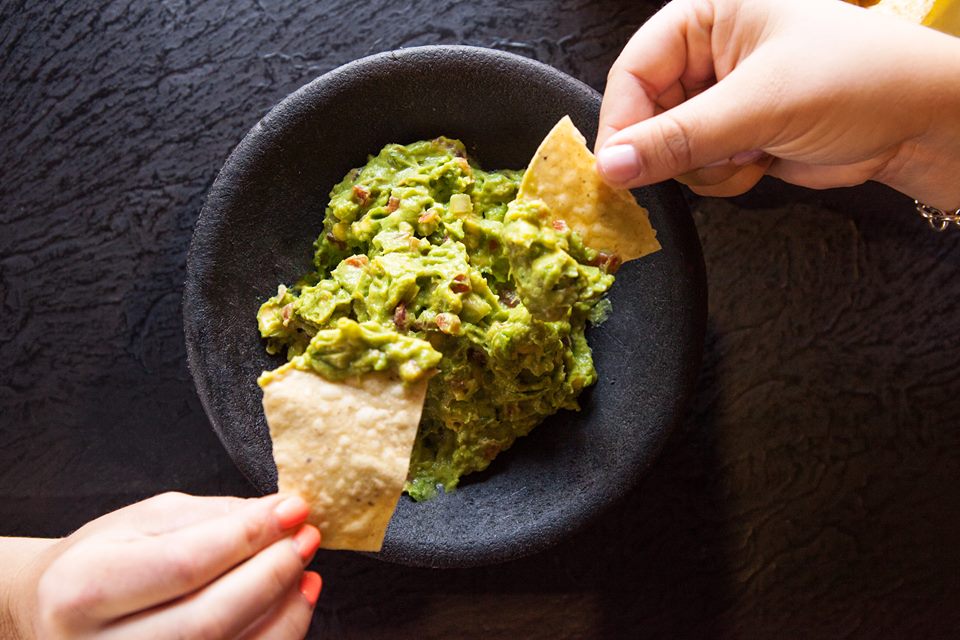 Only the freshest ingredients are used to prepare Chevys Fresh Mex®. During the tour, students will learn all about healthy food, where it comes from, and how to combine ingredients for the best flavor. They'll even get to see the food being prepared from scratch! In fact, our tour includes a peek at El Machino® in action, which makes up to 900 tortillas per hour.
2. They get to see behind-the-scenes.
Many students have probably eaten at a restaurant before. But, how many can say they've gone behind the scenes? Chevys tours are all about pulling back the curtain to offer an up-close and personal view. The students will get a chance to explore the front and back of the restaurant, including our huge walk-in refrigerator! Further, students can gain insights into business, the restaurant industry, and the importance of fresh food in cooking.
3. It's interactive.
The restaurant tour is designed to be fun and interactive. For this reason, we encourage students to ask lots of questions and open up discussion. And, with the help of live demonstrations and exploration, the tour keeps everyone engaged, entertained, and curious.
4. There's a taco-making party.
At the end of the tour, it's time for a DIY taco-making party! Kids will get a hands-on cooking experience as they prepare their own lunch. Altogether, this fun (and delicious) activity can help encourage everyone to eat and cook healthy at home.
5. It offers a unique experience.
Most field trip locations in the D.C. and Baltimore metro areas are historical sites. After all, Maryland has a rich colonial, political and naval history. But, why not change it up with a restaurant tour? It offers students the chance to experience something new and out of the ordinary. Not to mention, our tours are suitable for younger kids who might be too little to appreciate history just yet.
6. It's close to home.
Kiddie Tours are available at our Annapolis and Arundel Mills locations. Therefore, you won't have to worry about traveling far or taking young students into the city. And, since we're a local restaurant, students may already be familiar with us. Overall, they can anticipate a fun morning filled with learning ahead.
7. It's affordable.
A field trip at Chevys is affordable, too. It's a nice reprieve from the pricey museums, zoos, and aquariums in the area. So, whether the school is funding the trip or parents are chipping in, everyone will be happy. Additionally, transportation will be cheaper as you're staying local. And, on top of all of that, lunch is included!
8. Ticket proceeds go to a local charity.
At Chevys, we donate $2 from each tour ticket to the Samaritan House. The Samaritan House is an Annapolis-based non-profit organization that helps recovering addicts. So, when you host a field trip at Chevys, you can feel good knowing that you're supporting a wonderful, local cause.
Plan a fun, educational Kiddie Tour for your group today. Contact Chevys at (410) 570-5137 or submit our online form to set up the visit. We recommend Kiddie Tours for children 3 years and up, and we ask that at least one chaperone attends.